Jennifer - BlogHer Annual Conference 2014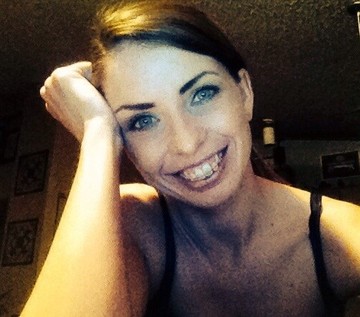 Jennifer has been working at GoDaddy for 5 years now. She is currently a supervisor in the Professional Hosting Service department. Her team supports over 1000 customers a day requiring technical assistance for website and server administration requests. While she frequently spends time riding BMX and dirt bikes, this girl truly loves helping customers learn their real website potential.
Deidre - BlogHer Annual Conference 2014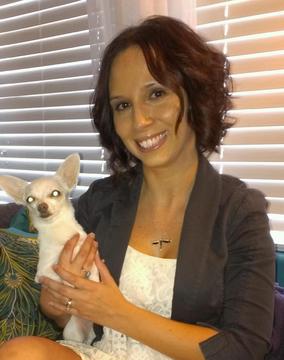 Deidre has been working at GoDaddy for over 5 years and is one of the Supervisors for our Professional Website Administrators. Her team handles second tier hosting support and interacts mostly with internal agents but will also take escalated customer calls. While she is very serious about business, she loves to sport fabulous high heels each day. Plus, if you want to see cute puppy pictures, she has those for days.
Nancy - BlogHer Annual Conference 2014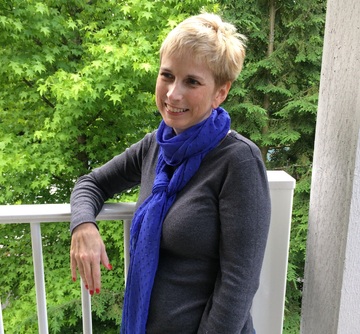 Nancy trains people to help other people become successful small business owners. She works with computers every day and is never more than inches from an electronic device capable of accessing the Internet. (Well, she does take showers without fear of electrocution.) Nancy has two analog toy poodles and a husband who may or may not be an android. Life is good.